Your Life. Your Journey. Share it with us.
Helping you stay independent
Our services are useful for anyone that lives alone, boosting confidence and enabling independence.
It took me a while to get used to the fact that I needed it, because I thought I am not old, but feel safe now."
"From the time you press the pendant this service is superb. Thank you very much"
It is a marvellous service and I feel safe with it."
The alarm was more than useful, it is a lifeline, and I wish all older people could have a lifeline, it's a necessity. I couldn't be without it."
Falls are the most frequent and serious type of accident for people aged 65+ and the main cause of disability and death from injury among people aged over 75. Falls can lead to a loss of confidence, reduced independence, increased isolation and can cause long-term health problems. Most fractures in ...
Read More
Following the latest Government guidance regarding the Coronavirus, we have had to close the Fairfield Centre until further notice. We would like to thank you for your understanding and we look forward to welcoming you back when it is safe for us to do so. Come and meet our friendly ...
Read More
Facebook
Mole Valley Life
5 days ago
Surrey Information Point
A new study has found that repetitive negative thinking in later life was linked to cognitive decline, and greater deposits of two harmful proteins responsible for Alzheimer's disease. But you can learn to be more positive 😉
http://ow.ly/aFg450AklU6
Twitter

2 days ago
Parking your car with RingGo is a safer option as you pay using your phone, app or online.

Register: https://t.co/c3vAEP66rV https://t.co/yApWssR384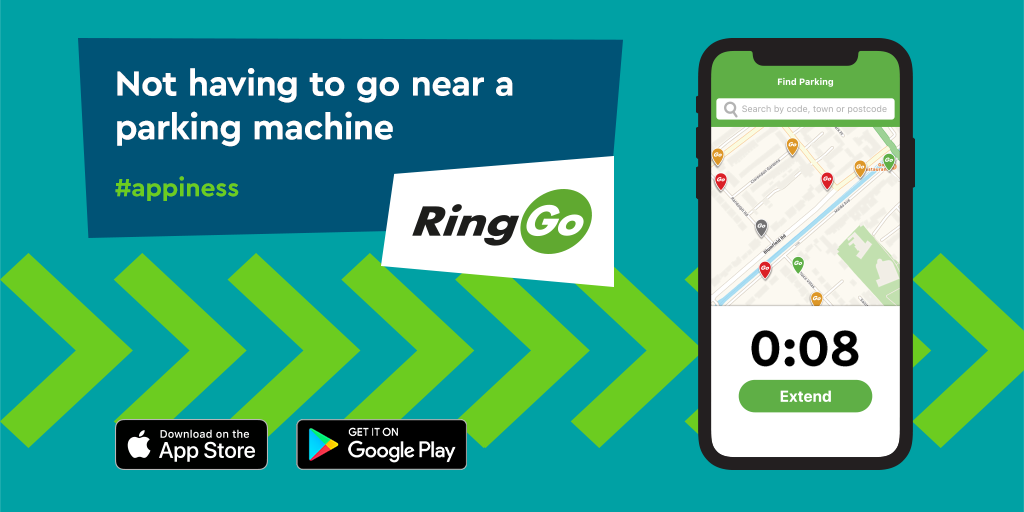 3 days ago
Dealing with bereavement and grief is difficult at any time but is likely to be more so during the outbreak of coronavirus.

Find local support to help you. https://t.co/28n4Lts031 https://t.co/0U6BrU1f12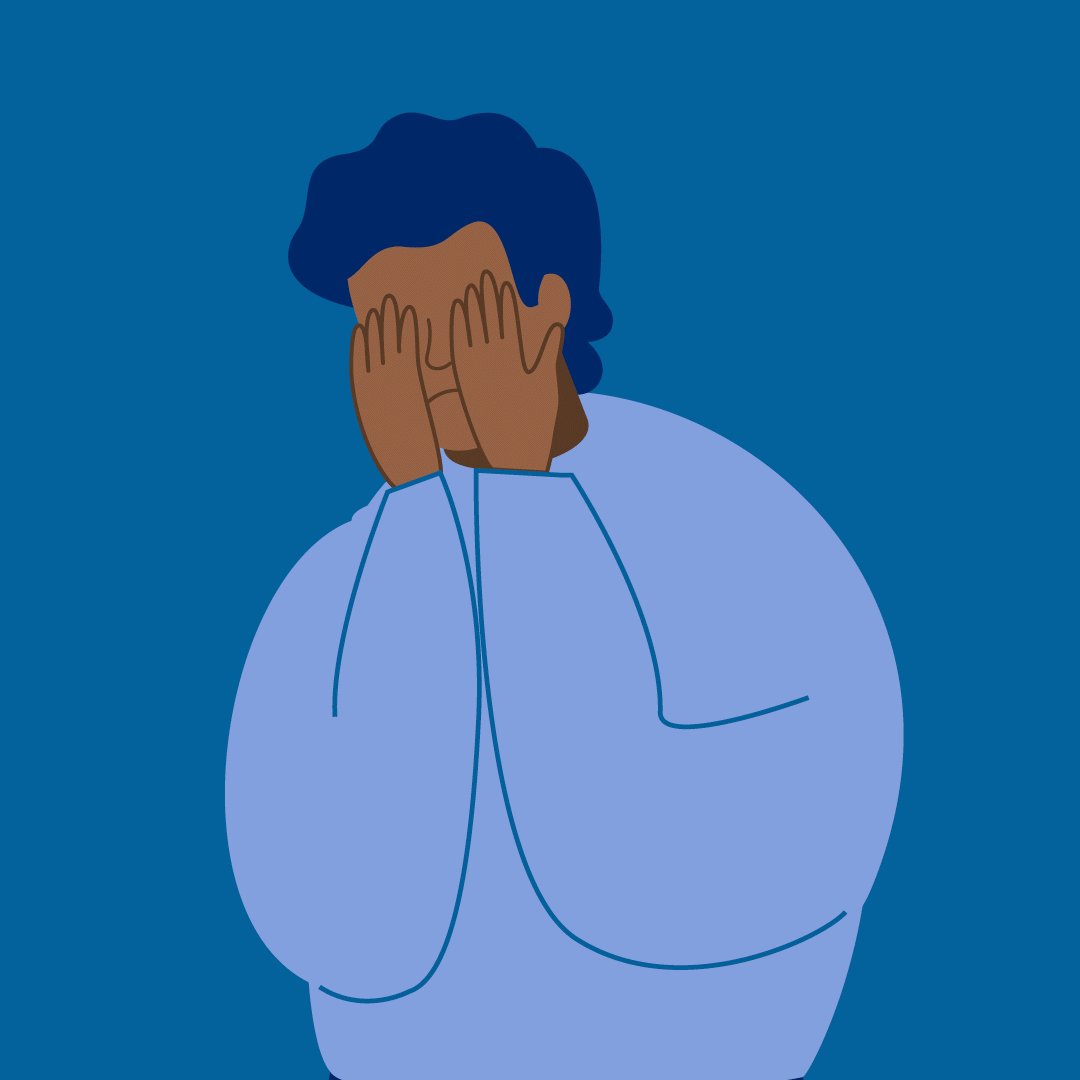 4 days ago
An update from @AgainstScams their call blocker project it now closed for applications 👇 https://t.co/8ZraJckbKE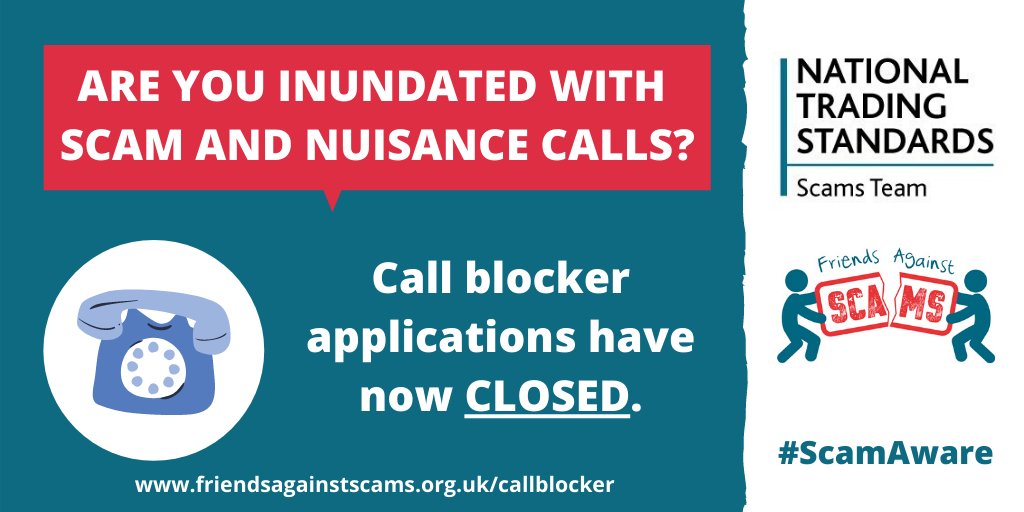 4 days ago
Claim your free @AgainstScams call blocker today, applications are now open 👇💻 #ScamAware #CallBlocker https://t.co/IN2SFoXCmo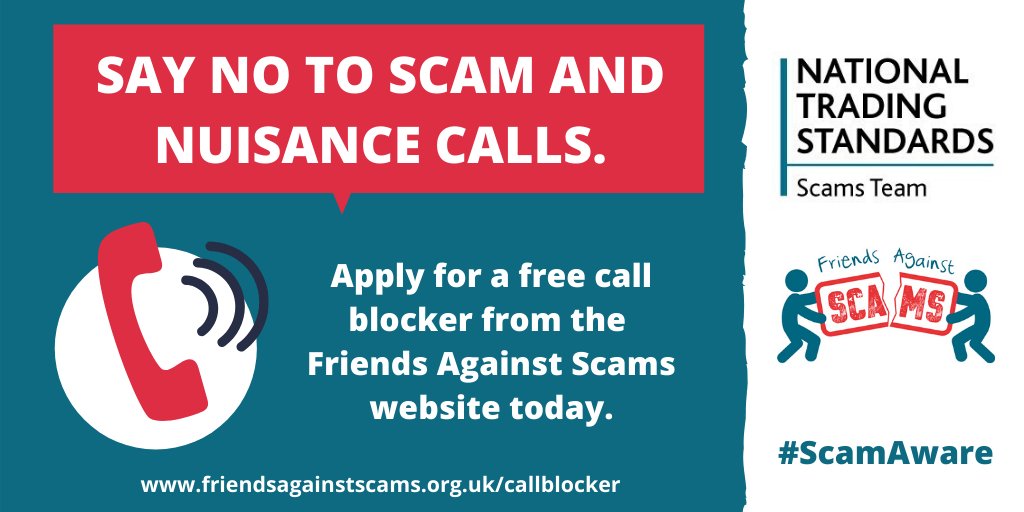 5 days ago
Keeping in touch has never been so important, so our summer newsletter is on its way to 1600 @molevalley_life members, together with @activesurrey 's "65+ Stay in Work Out" guide, to keep members connected & fit & healthy at home. 💻 https://t.co/ahwVKhtjjX…/ #molevalleytogether https://t.co/NIzPO38yuq